Godstow Nunnery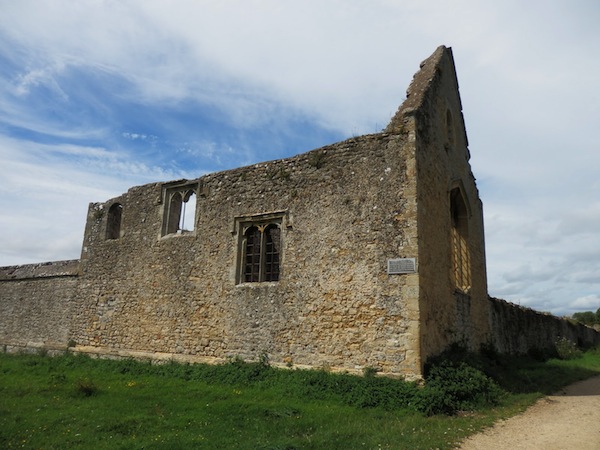 Godstow Nunnery was founded in 1133 or earlier, and is dedicated to St Mary and St John the Baptist. It was founded by Edith of Winchester and was approved by King Henry I. A notable resident at the nunnery was Rosamund Clifford, the mistress of Henry II.
Henry II's mistress, Rosamund Clifford died in 1176 and was buried in the grounds of Godstow Nunnery. Rosamund had retired to the nunnery just before her death. Until 1191 Rosamund's grave was a shrine to the local people and was carefully looked after by the Nuns. Many people believe Rosamund was poisoned.
Rosamund was buried before the high altar in the nunnery church and laid in peace until 1191. The Bishop of Lincoln visited and was dismayed to find her buried in the church, so her body was removed and reinterred in the chapter house.
The nunnery was dissolved in 1539 or 1540, and granted to Henry VIII's physician George Owen who converted it into Godstow House. The Owen family occupied it until 1645 when it was badly damaged in the Civil War. In 1616 it was sold to Sir John Walter and descended in his family until 1702.
Only the outer walls and ruins of a private chapel remain.
A ghost of a grey lady has been seen walking around the grounds of the ruined Nunnery. Many people believe her to be Rosamund Clifford who's spirit was disturbed when her tomb was moved out of the nunnery church and into the chapter house.
Comments