Sutton House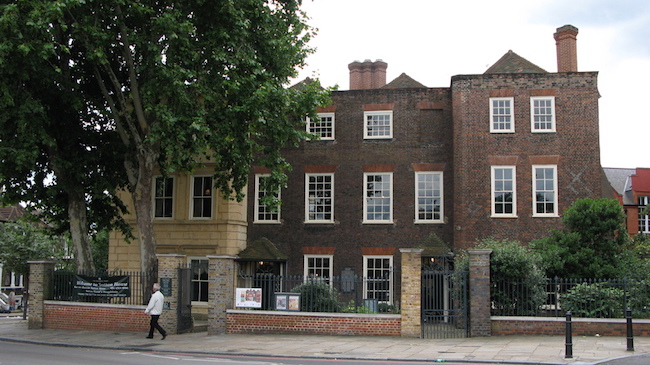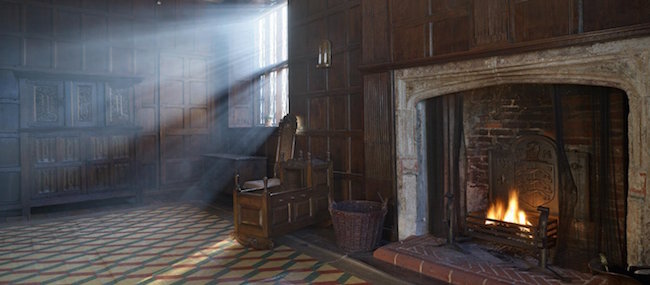 Sutton House is a stunning Tudor mansion located in the heart of Hackney, London
This house was built in 1535 by Ralph Sadlier, who was a courtier of Henry VIII. Since then, it has been the home to Huguenot silk-weavers, schoolmistresses, clergy and merchants. This house had fallen into disrepair but has been restored in the 1990s and is open to the public under the National Trust.
Home to several ghosts, you can hear dogs wailing late at night. These are said to be the dogs of the wool merchant John Machell (lived here from 1550 to 1558). When dogs are brought to the house today they become rigid and transfixed by something on the stairs.
There is also a ghost of the 'White Lady' who is said to be Frances who died giving birth to twins in 1574. People are said to see her apparition hovering around the old building. During renovations of the building in the 1990s, a student is said to have woke to see a lady in a blue dress hovering over him.
Source: Wegoplaces
Comments