Pluckley Screaming Woods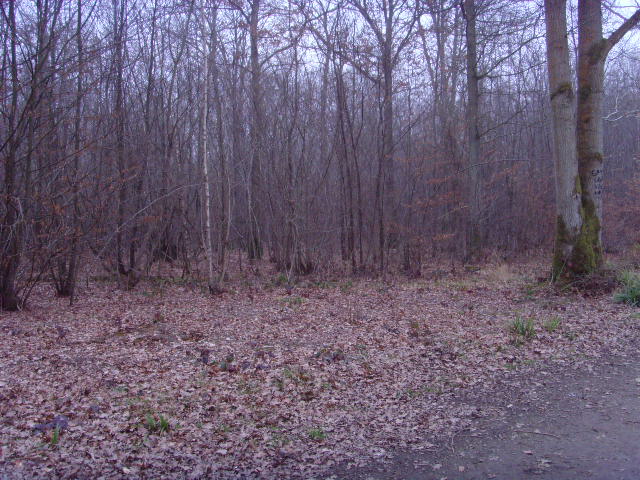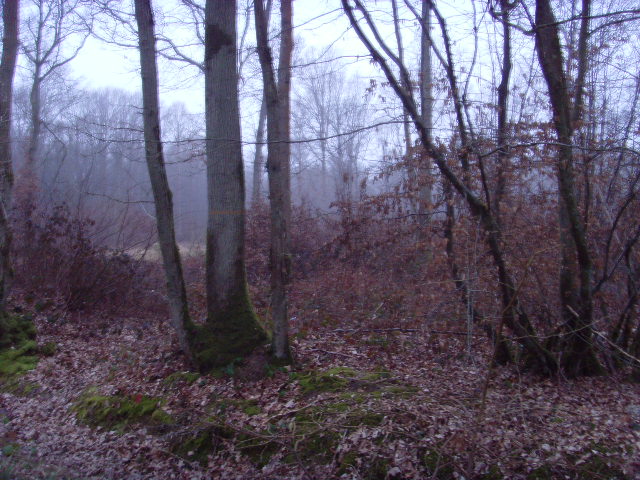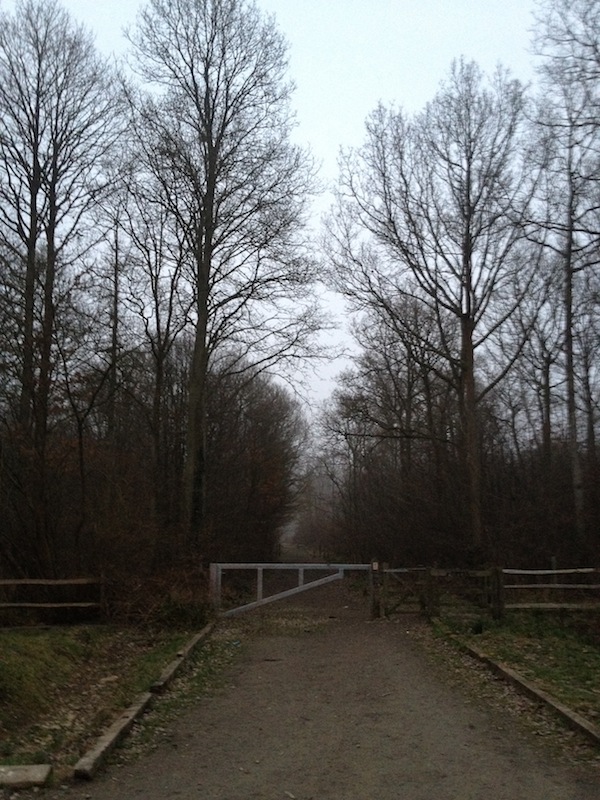 Pluckley screaming woods are situated in Kent, also known as Dering Woods. The woods are located near to the small village, Pluckley; which has been given the title of the UK's most haunted village. Pluckley village itself is said to house 12-14 ghosts.
The woods have been nicknamed as "screaming woods" as there have been many reports of screaming in the woods which is said to be from the people who got lost there and died. There have also been many reports of footsteps in dense woodland. A ghost of a solider is said to walk along the path in woodlands. The ghost of a suicidal army colonel of the 1700s dangles form a tree, some Some people have seen him marching through the woods.

Many people visit the woods at night, but it is apparently still very active during the daytime. Reports of the screaming and odd figures have also been witnessed during the day time as well. You don't even have to go deep into the forest to see or hear anything, there is not a certain place which has spooky happenings; it's generally all over the woodland.
Comments