Ightham Mote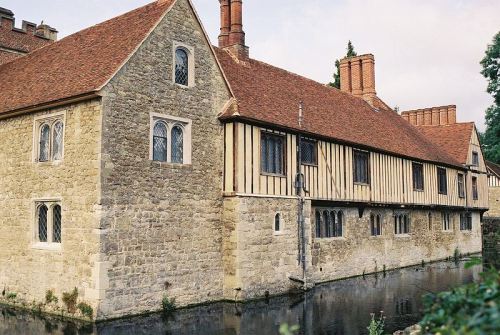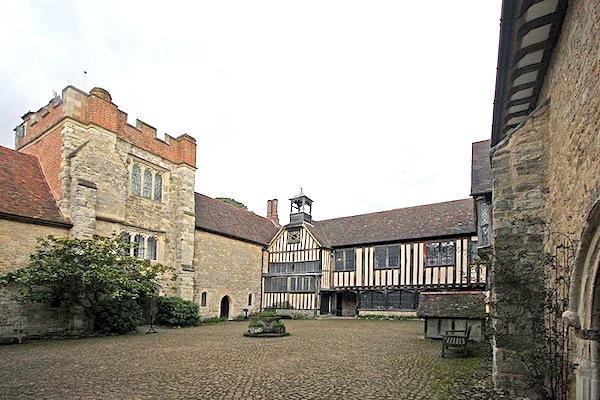 Ightham Mote is a manor house situated in Sevenoaks, Kent. The manor house was built in the fourteenth century and was seriously implicated in the Gunpowder Plot led by Guy Fawkes. It has been home to many famous families and from 1591 it was home to the Selby's.
Dorothy Shelby is thought to be the ghost frequently seen around the mote. She sent a letter to her cousin, Lord Moneagle, telling him to keep away on the day of the plot. Supporters of Guy Fawkes' plot locked her in a room and bricked up the door, and left her there to die.
There is reports of strange coldness in that area of the house. During the 1800s, the strange coldness was investigated and the workmen found the sealed cavity surrounding the skeleton of the tortured lady. Her bones were also removed, but her spirit refuses exorcism. Within the surrounding area of the mote, there are reports of a woman screaming, which can be heard from the nearby road. This is thought to be Dorothy.
Comments