Cold Christmas Church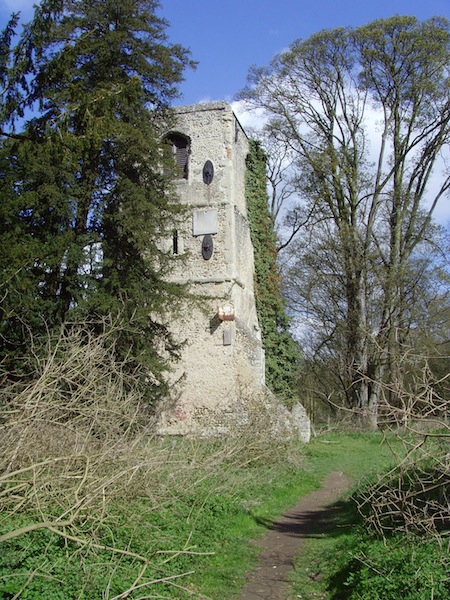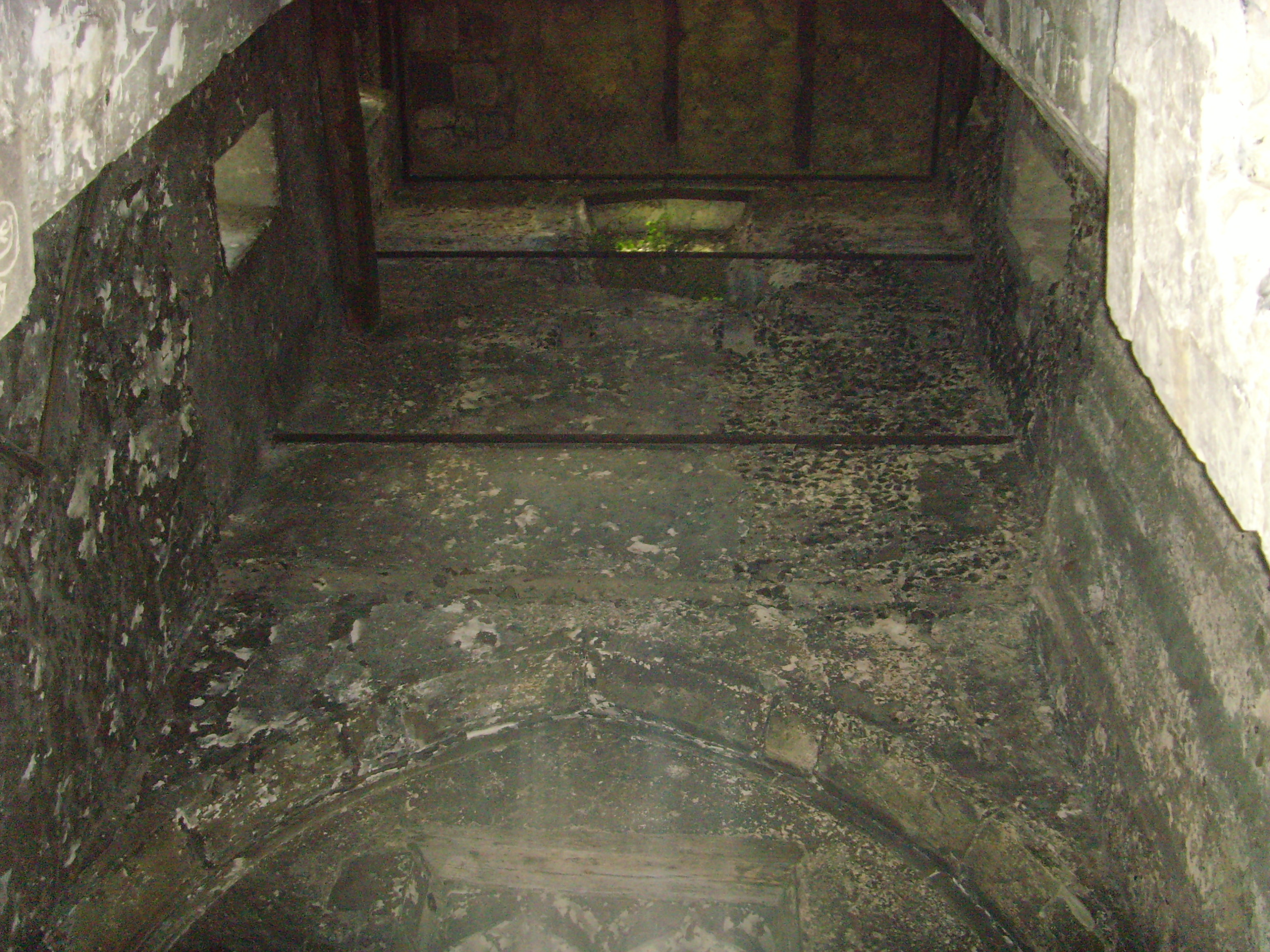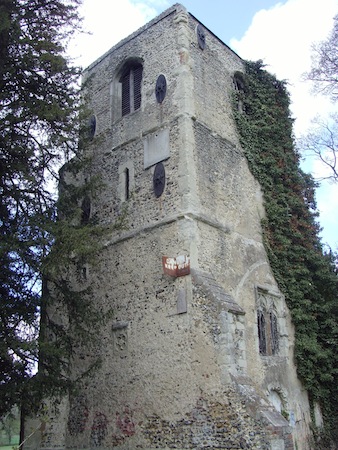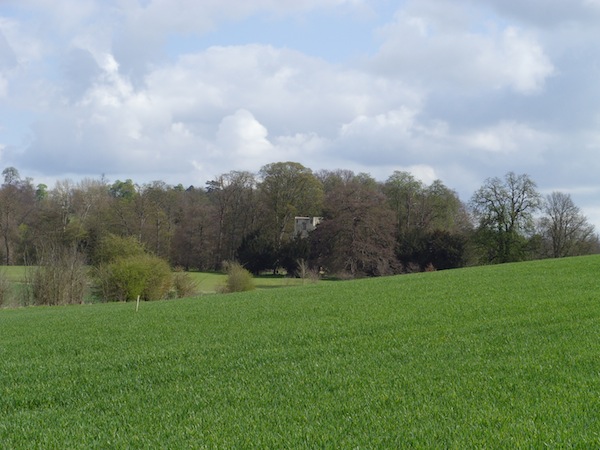 Cold Christmas Church is situated in Thundridge, Hertfordshire, along Cold Christmas Lane. The church is actually called Little St. Mary's Church, but due to it's inactivity and being situated near Cold Christmas Lane, it got given the nickname Cold Christmas Church.
The church was demolished in 1853 when a new Parish church was built nearby, the church stone tower still remains. The church dates back to 1086 and was part of Hugh De Desmaisnil's estate. It was intended for private family use only. There are many rumours of the church being built on a North/South alignment instead of east/west, many medieval churches were built this way and is said to be the sign of the devil, which is why it was later demolished.
Even though the church was demolished the graveyard still remains along with the church tower. The grave stones have fallen into disrepair, headstones fallen down and some are even broken. There are reports of a Mausoleum in the graveyard and that mass burial graves lie under where the old church once stood. Many graves belong to young children and is said to be due to extreme cold weather during christmas time which lead to their deaths.
Most paranormal activity reports come from in or around the church tower, sounds of growling and evil presence are just a few. A figure in black has also been spotted on several occasions around the graveyard. In 1978 a woman walking up to the church tower found herself walking towards a marching army coming from the church door and through her.
Comments