Wymering Manor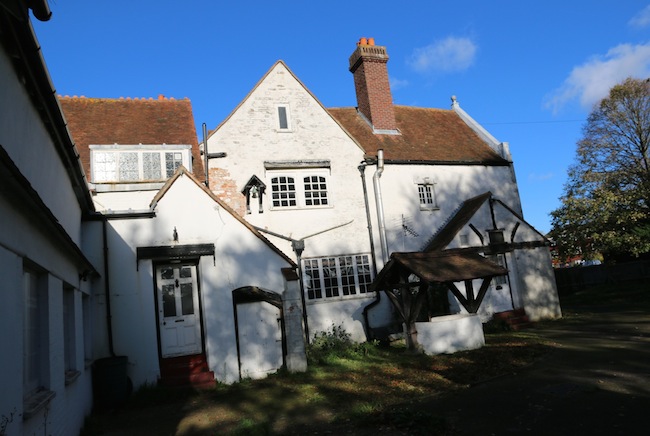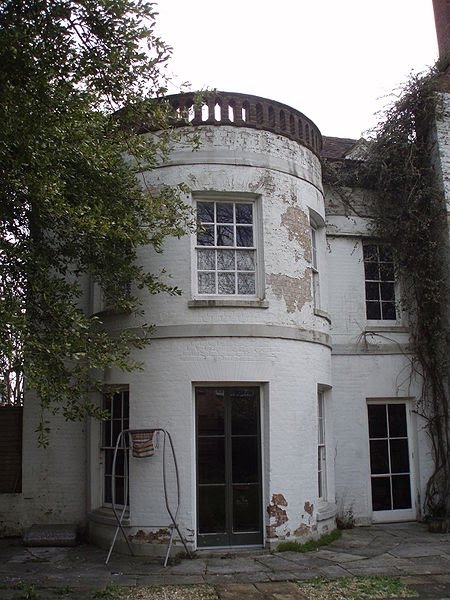 Wymering Manor is the oldest building in the city of Portsmouth and was the manor house of Wymering, a settlement mentioned in the Domesday Book. It is first recorded in 1042, when it was owned by King Edward the Confessor. After the Battle of Hastings it became the property of King William the Conqueror, until 1084.
Records show the first owner of Wymering Manor was King Edward the Confessor in 1042, then after the Battle of Hastings it fell into the hands of King William the Conqueror until 1084. The house has been altered and rennovated continually over the centuries, yet remarkably it has retained materials dating back to medieval and even ancient Roman times.
Having changed ownership many times over these hundreds of years, the property was eventually adopted by the Portsmouth City Council, then sold for a short time to a private organisation for development into a hotel. In 2006 the manor was sold to a private organisation after the cost of the upkeep became too much for the council. The purchasers intended to restore the manor and turn it into a hotel and function rooms, trading on the historic and paranormal links.
Once a country manor, the structure is now surrounded by modern houses. And when it was saved from demolition and used as a youth hostel, many areas of the building were modernised and have an institutional feel.
Wymering Manor has many stories and legends that have been reported over the years. A notable one is of the lady in a violet dress.
When Thomas Parr lived at Wymering Manor, he awoke one night to the sight of an apparition standing at the foot of his bed. It was his cousin, who had died in 1917. Dressed in a full-length violet-coloured dress, the spirit spoke to him in a friendly and matter-of-fact manner, telling him of her recent religious experiences and about other deceased family members. Suddenly the ghost said, "Well, Tommy dear, I must leave you now as we are waiting to receive Aunt Em." In the morning, Parr received a telegram with the news that his Aunt Em had died during the night.
Another experience was also when Mr Parr was living there. An elderly relative of Thomas Parr, who was staying in the "Blue Room," was careful always to lock her door at night, as she feared break-ins by burglars. One morning she was surprised to find her door unlocked and open.
Comments