Berkeley Castle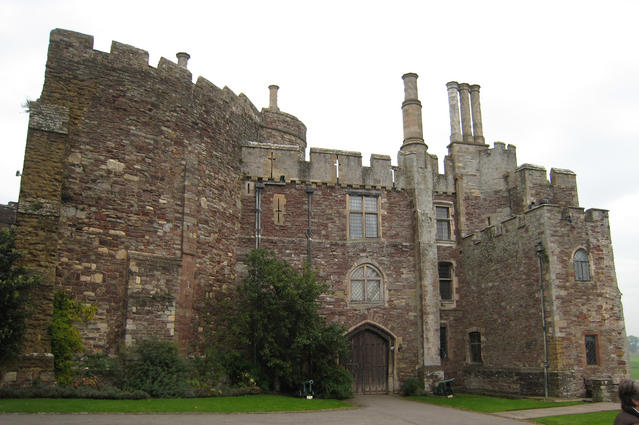 Berkeley Castle, situated in the town of Berkeley, Gloucestershire, was the proud home to the same family for over 900 years, this glorious castle has seen a fair share of history pass through its halls. It was where Edward II was killed, where the Barons of the West gathered before the signing of the Magna Carta, and where Elizabeth I had holidays hunting and playing bowls.
There hasn't been many major renovations to the way the Castle looked when it was originally built. Unlike many other castles during the Victorian and Georgian periods, Berkeley was fairly untouched and still had its Normadic style to which it was intended.
Berkeley is probably more remembered for the place where Edward II was murdered. He was deposed by his wife Queen Isabella and her lover Roger Mortimer. At first he was imprisoned in the castles' dungeons were it where it was thought he'd die through disease. However, he did recover and it was after this the Queen ordered him to death.
In perhaps the most gruesome death of any King, Edward was pinned down on a table and a funnel was thrust into his rectum. Through this was pushed a red hot poker right into his bowels. The room in which this act occurred can still be visited in the Castle today.
Edward II was made to go through such agony before he died it is said that it is his screams that can be heard throughout the castle on the anniversary of his death.
Comments