Ruins of St. Peter's Church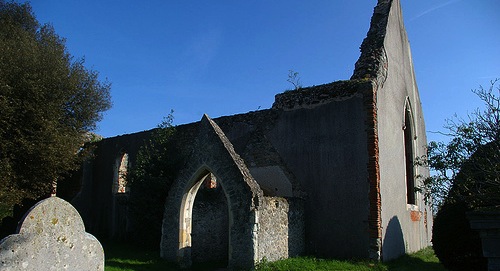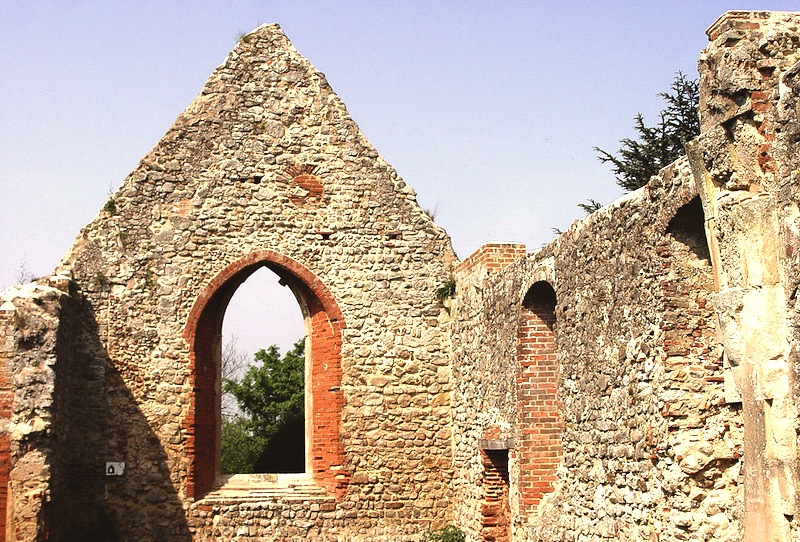 St. Peter's church in Alresford, Essex was built by Anfred de Staunton around 1300. It is situated about a mile away from the Alresford town. Unfortunately the church was destroyed by a fire in 1971 and was beyond repair. The exact cause of the fire remains unknown. As the church was given Grad II listed status in 1966 the ruins still remain, a church to replace it was built in Alresford town a few years later.
Whilst the haunted history isn't clear, the ruins are a big attraction for paranormal teams. The ruins are said to be used for witchcraft. Paranormal teams have reported on a lot of spirits present, most happy for people to explore, but others not so pleasant.
Comments