Pitsea Mount (St. Michaels Church)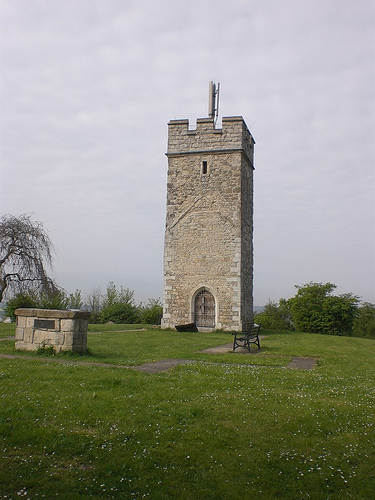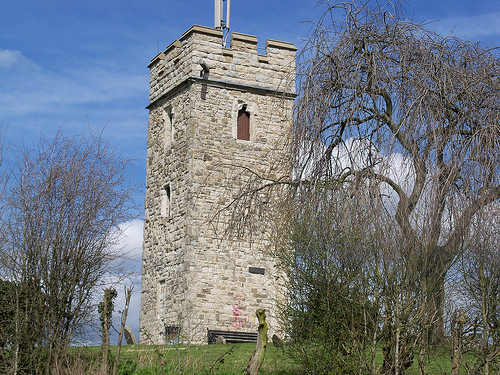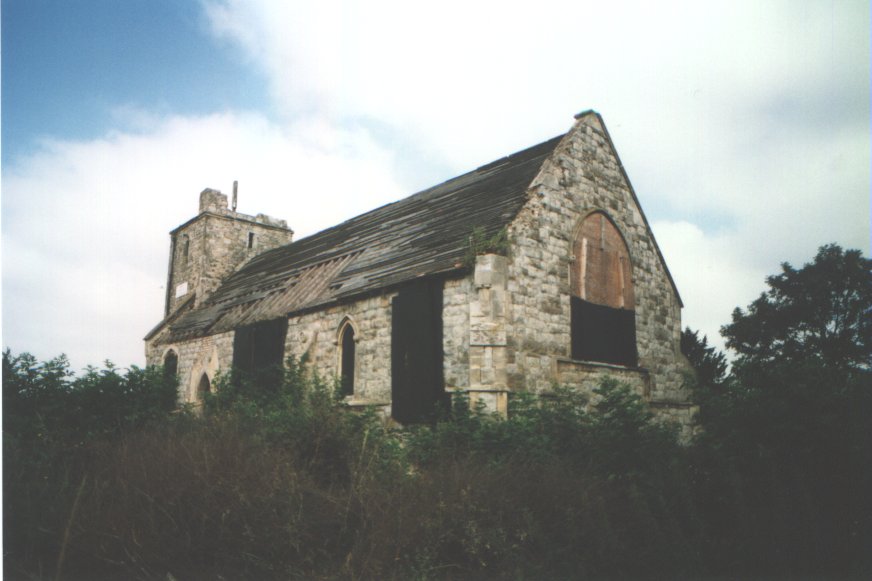 Pitsea Mount is situated right by the A13, on the east side of Basildon. St. Michaels church stands tall and overlooks Pitsea and the surrounding area.
The church was built in the 13th century. Only the tower and the cemetery remain and is no longer a place of worship, but instead houses transmitters and receivers for mobile phone companies.
It's been reported that in 1988 a group of youngster were playing in the churchyard and witnessed two black dogs. The dogs were described being very large and had red eyes. But not as tall as previous reported Shuck dogs. The dogs seemed to mirror each others in manoeuvres, mannerisms and appearance and appeared out of nowhere, snarling, slavering. They had seen them at the north side of the church near the 'Witch's Grave'. The group had tried to climb higher to get away from the dogs, but the dogs, disappeared as quickly as they appeared.
The 'Witch's Grave' is believed to be that of a which and she is buried on the cold, unconverted grounds on the north side of the church.
Comments