North Weald Redoubt Fort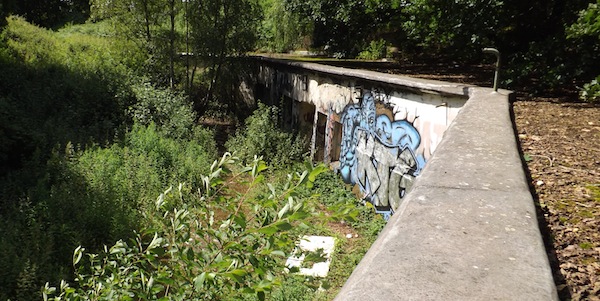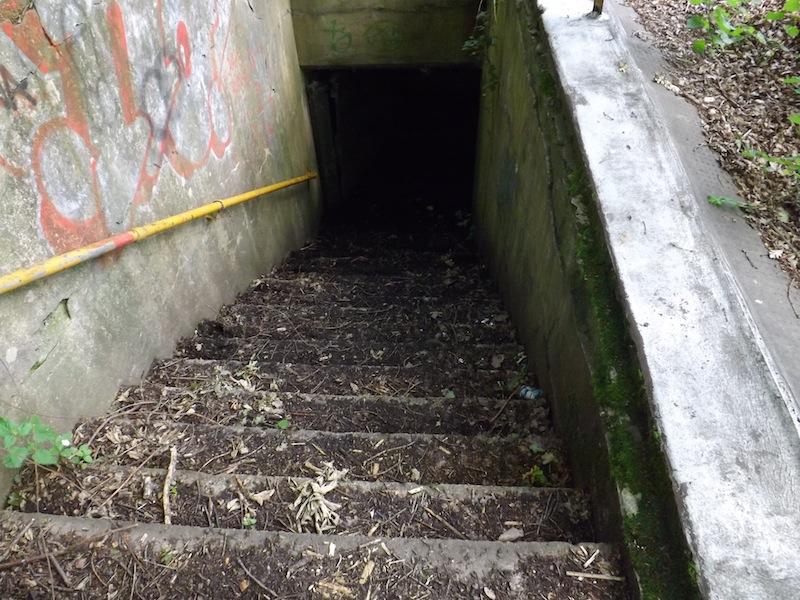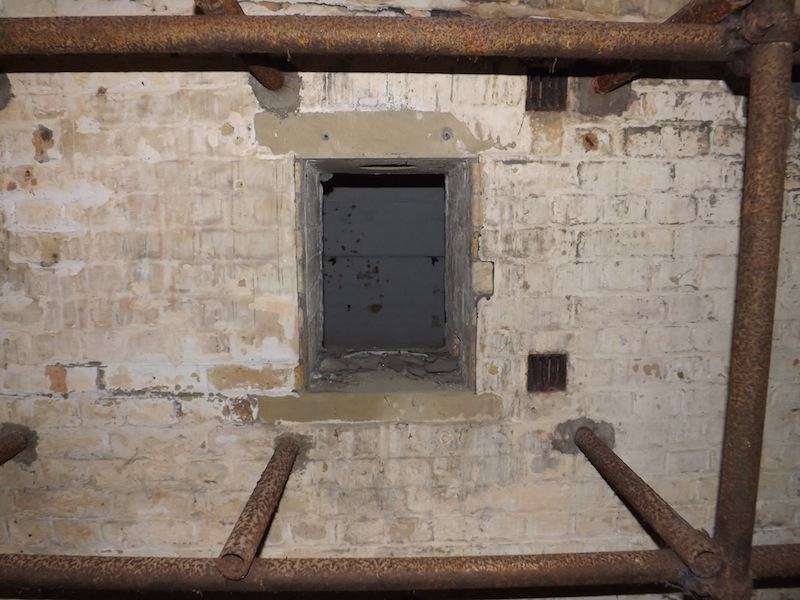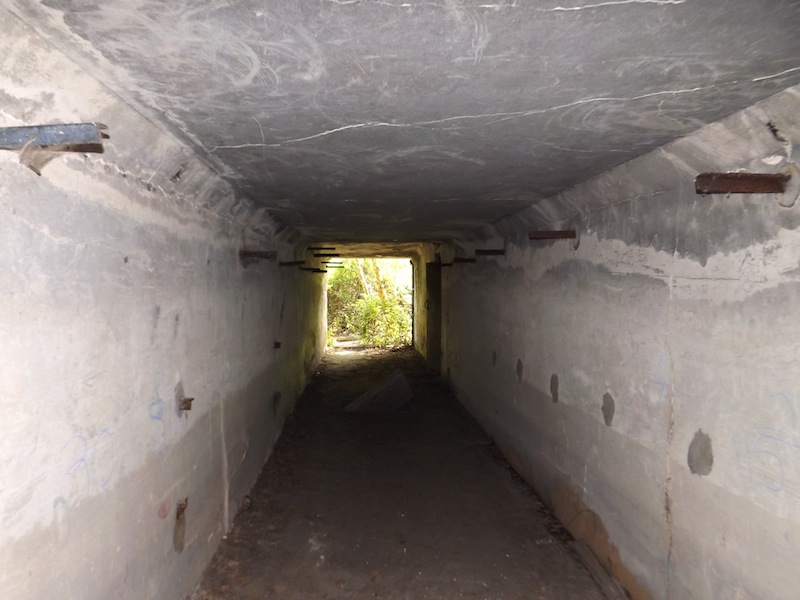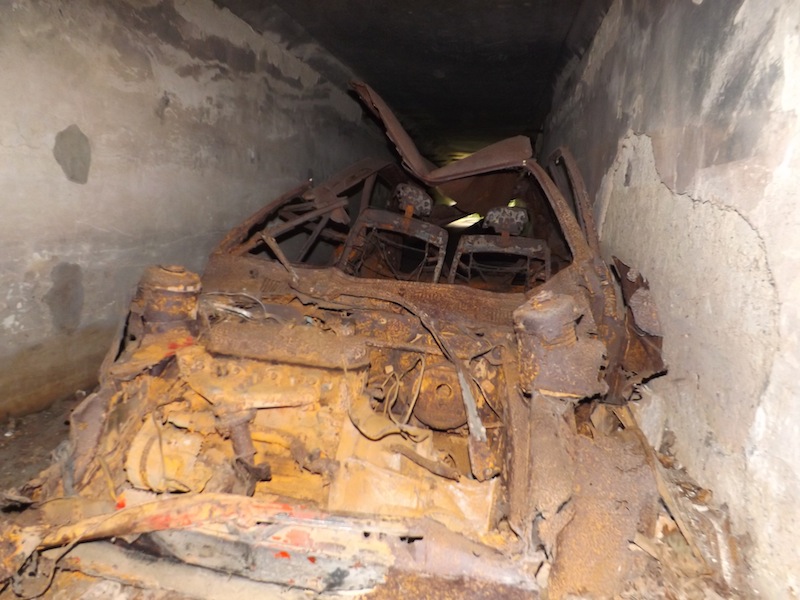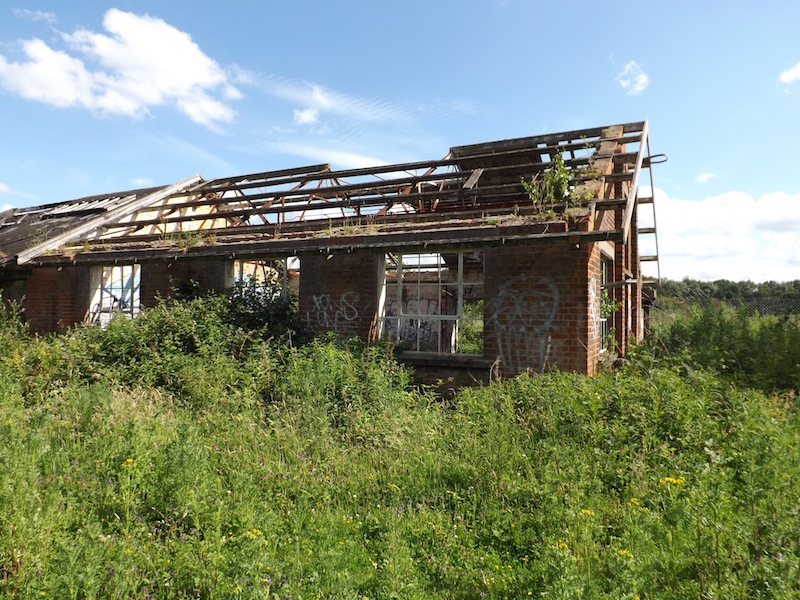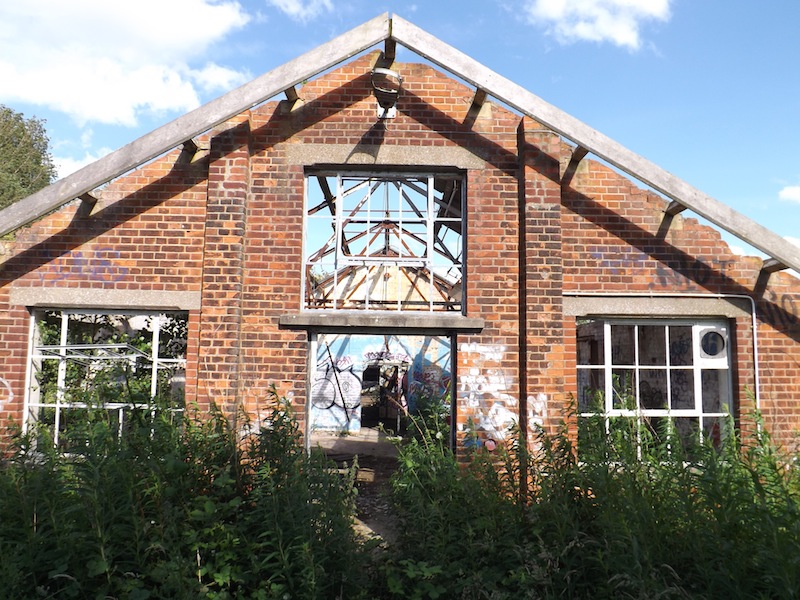 Between 1889 and 1903 13 Mobilisation Centres were built as part of the London Defence Scheme. Their main function was as a store for guns, small arms ammunition, tools and other equipment required for the batteries and infantry. The North Weald Redoubt was the first of the mobilisation centres to be constructed and the only centre north of the Thames. It is situated on high ground to the south of North Weald Bassett.
The fort is semicircular in shape approximately 500 feet across. In the ditch at the foot of the fort was an 8 foot high unclimbable or Dacoit steel fence. In an arc formation, were three magazines for cartridges and shells, with shafts to supply the guns above. There are four buildings situated infront of the fort, but we're unsure if they used during the serving days.
The fort is now derelict, with excessive graffiti, but access is ok. There are numerous reports of footsteps, commanding officers shouting. Orbs are also a common around the site.
Comments