Coalhouse Fort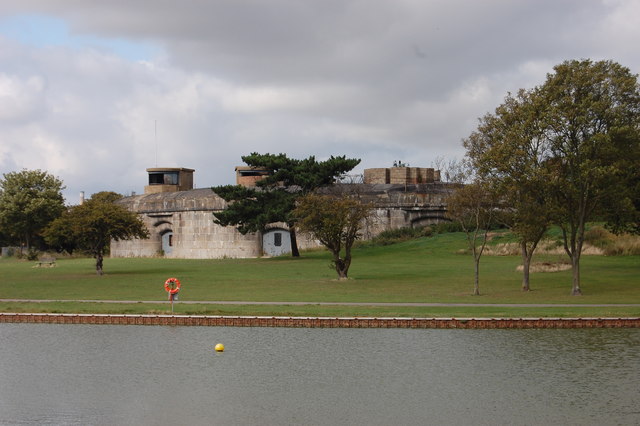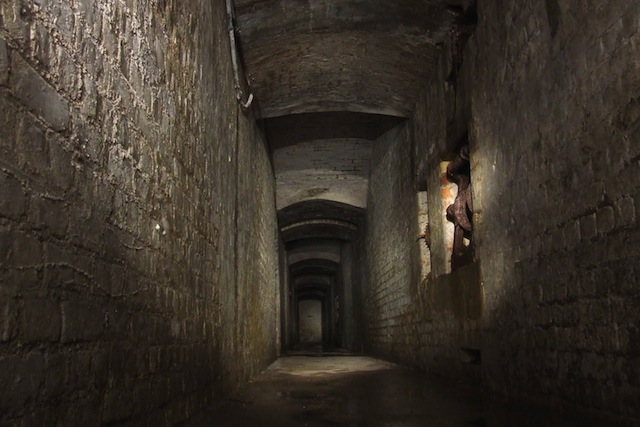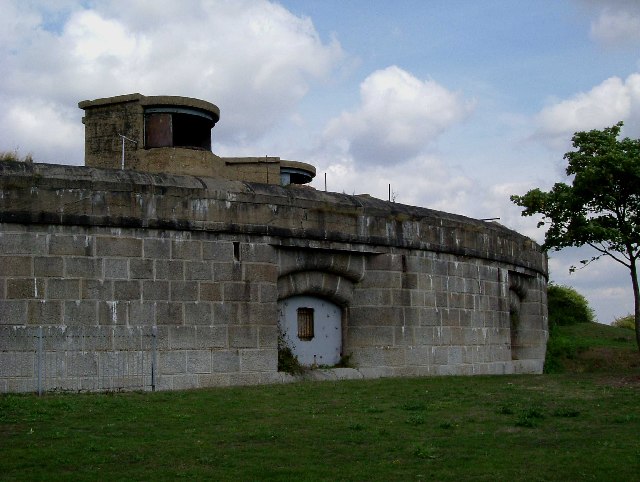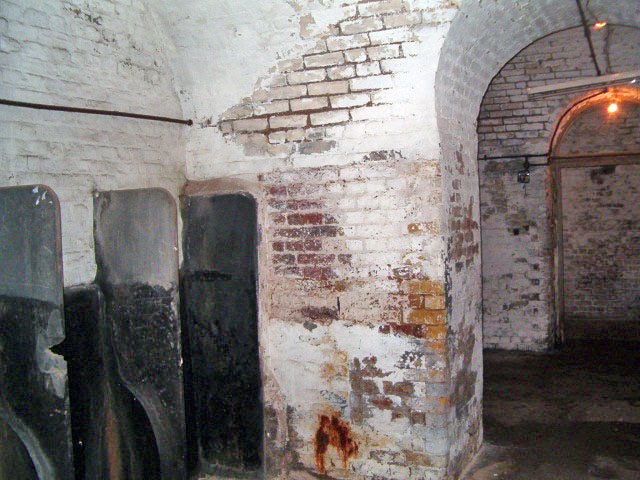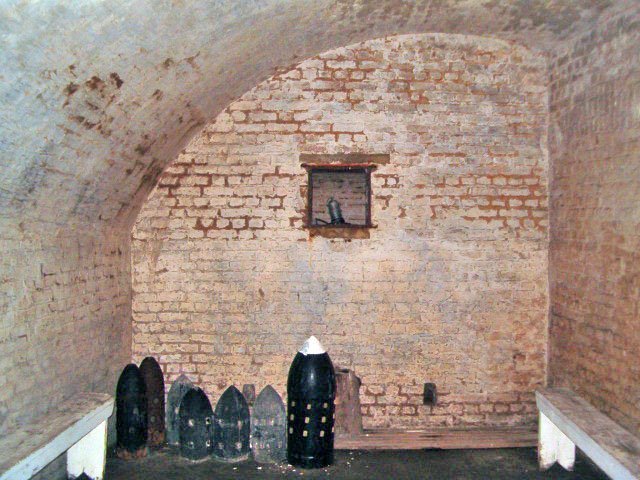 Coalhouse Point was the site of an artillery battery, although nothing survives of this building. The fort was built on low lying land in a curve of the river Thames at East Tilbury and was positioned there to form a "triangle of fire" between Coalhouse Fort on the Essex bank of the river and Cliffe Fort and Shornmead Fort on the Kent bank. It continued to serve as a defence to the capital through two world wars and was eventually bought by Thurrock Council in 1962. Apart from wells and a water storage cistern, there are no underground structures at Coalhouse, (although there are tunnels running beneath it within its perimeter wall).
Many people who have worked at Coalhouse Fort over the years have seen many strange shapes and shadows and heard strange sounds, others have seen full apparitions. There have been the sounds of children's laughter and the eerie footsteps that have followed people along the tunnels. The Poltergeist activity has been an overwhelming phenomena here with things being thrown and chairs being moved. Stones and lightbulbs are the most common objects thrown across rooms or even at people.

The most paranormal active location within Coalhouse is the washroom, where there is said to be a evil presents, called Harry. Harry, has been known to throw chairs across the large open space and at people. There are even lights swinging and stones thrown in the washroom, the longer you stay there, the more violent Harry becomes.
Comments