Borley Rectory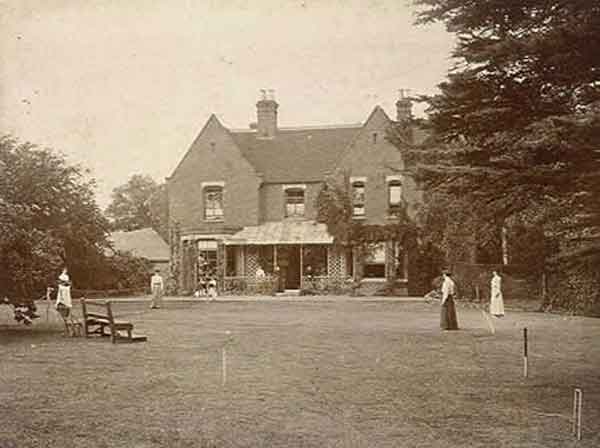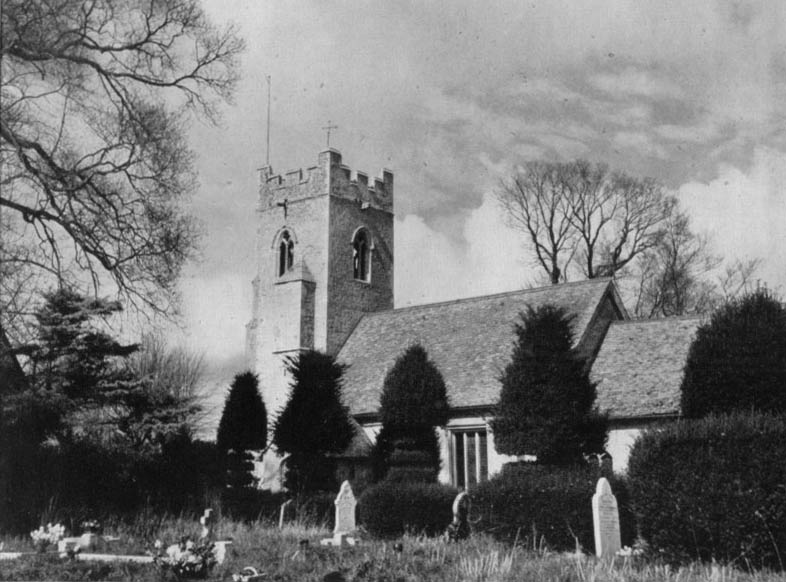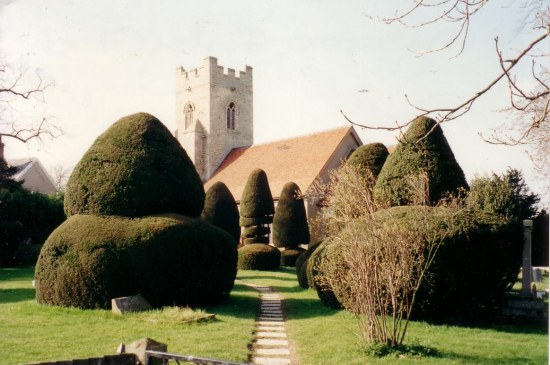 Borley Rectory is our favourite location to visit. We've visited Borley Rectory many times now. And on every occasion, something has happened; stones have hit the car, orbs and even unexplainable shadows and sightings. If your just starting ghost hunting or want to experience a paranormal activity, this is a great place to start.

Borley Rectory was a Victorian era mansion located in the village of Borley, Essex, England. It was constructed in 1863, on the site of a previous rectory, and destroyed by fire in 1939.
The house gained a reputation for being haunted after a series of residents reported unsettling phenomena. In 1929, the story of Borley was heavily covered by the Daily Mirror. Notably, it was investigated by paranormal investigator Harry Price in 1937, who described it as 'The Most Haunted House in England', a phrase which caught the imagination of the press.

Borley Rectory was constructed near Borley Church by the Reverend Henry Dawson Ellis Bull in 1862, and he moved in a year after being named rector of the parish. The large brick building was built in a style influenced by Augustus Welby Northmore Pugin, replacing the earlier Georgian house built for the previous rector, Reverend Herringham, which Henry Bull demolished. The rectory was eventually enlarged to house a family of fourteen children.

There is evidence for there having been a house on the rectory site before the Herringham rectory. The nearby church dates from the 12th century and serves a rather scattered rural community of the three hamlets that make up the parish. There are several substantial farmhouses, and the fragmentary remains of Borley Hall, once the seat of the Waldegrave family. Ghost-hunters like to quote the legend of a Benedictine monastery supposedly built in this area in about 1362, according to which, a monk from the monastery carried on a relationship with a nun from a nearby convent. After their affair was discovered, the monk was executed and the nun bricked up alive in the convent walls. It was confirmed in 1938 that this legend had no historical basis and seemed to have been fabricated by the rector's children to romanticise their gothic-style red-brick rectory. The story of the walling-up of the nun was probably taken from a novel by Rider Haggard. Until the newspaper stories about the ghosts, there had been no mention in the local papers, or any other written source, of anything unusual happening at the rectory. The rectory and the parish gave every appearance of being a typical East Anglian rural parish.
Comments