Utterby Halt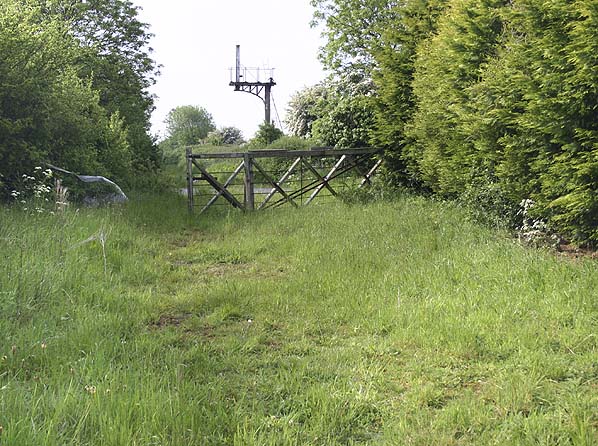 Utterby Station was on the line between Louth and Grimsby, which was operated by the Great Northern Railway on 11th December 1905. It consisted of two short platforms with a wooden waiting room. The station closed in 1961.
The station is about half a mile to the east of Utterby village.
The station is said to be haunted by John Edward Lancaster, who was a length ganger and worked on the railway. In January 1953 John was walking along the track with poor visibility on his own towards Ludborough along the Louth line. He was hit by a train going in the opposite direction towards Cleethorpes near Utterby Station.
John's apparition has been seen for many years. Cars cross the line and there have been reports of cars suddenly stalling on the crossing. A number of years ago a car stalled on the crossing and got stuck, the occupants felt the trains pass right through their vehicle. Once the trains had gone, their car started immediately.
Comments